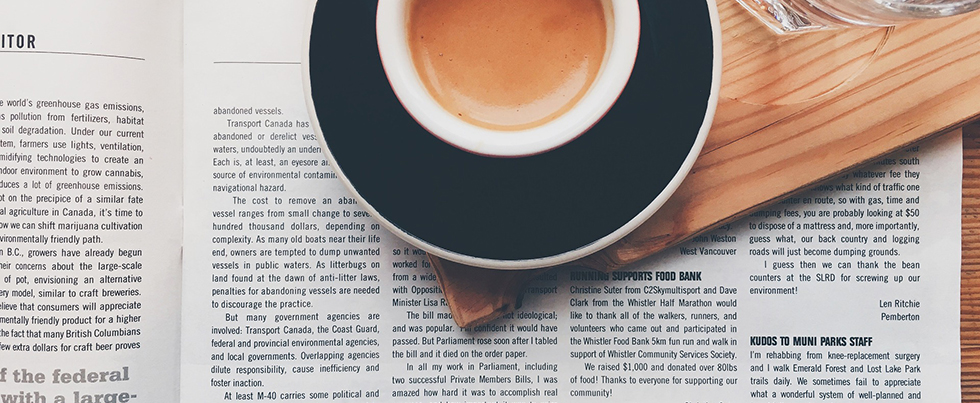 RRRO View Editorial Policy
All content submitted must be family-friendly and related to issues, events, or information that is pertinent to members of our community. 
Deadlines:
Content must be submitted by the 8th of the month to be considered for publication in next month's issue; and
Advertising must be submitted by the 15th of the month for publication in next month's issue (please visit Suburban Journals website for advertising inquiries).
Guidelines:
Articles should be:
Under 500 words in length;
Family-friendly;
Non-partisan: no political messages;
Non-fiction: no creative writing, short stories, or poetry;
Free of grammar and spelling errors (as much as possible); and
Free of advertising or promotion of any business or product (no advertorials!).
Photos and images should be:
High-quality JPEGs (300dpi or greater),
Free to share, use, and modify, with or without a Creative Commons license, if submitted as part of an article.
Please note that the submission of any article or photograph does not guarantee that it will be published. All written submissions will be proofread and edited for both length and correctness by the newsletter Editor.