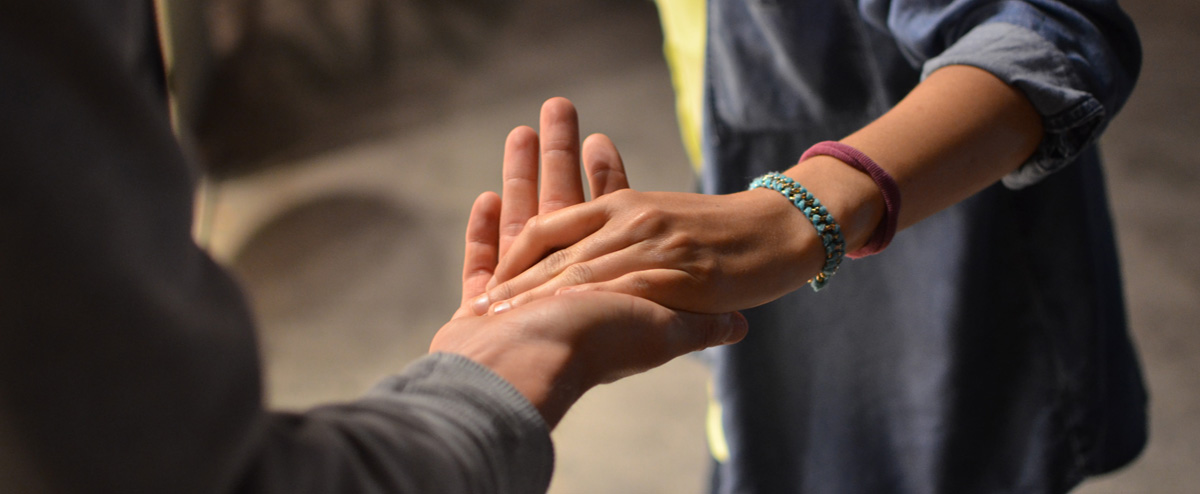 Volunteer!
To provide events and activities that make our community great, we require over 150 volunteers to ensure these events are a success. Do you have an hour or two to spare? Do you have skills or experience to share? Please send an email to volunteer@rrroca.org for Board and Lead position. If you are interested to be an ice rink volunteer, please email to volunteerlead@rrroca.org.
You can also sign up to volunteer as your renew your membership for the year.

We are currently looking for the following positions:
Board Members are needed to keep our community going. We meet once per month, and Directors oversee their portfolio. Time commitment is approximately 10-15 hours per month. We are now looking for volunteers to join the Board in the following positions:
Membership Chair
The Membership Chair is in charge of managing member-related activities. Supported by an assistant, this director develops and executes plans for retaining and growing the count of RRROCA members.
Time commitment: 10 hrs/month
Events Lead
With direction from the Events Chair, an Event Lead helps to execute specific events, from the planning stage to the wrap up.
Time commitment: 3 – 7 hrs/month

Signage Lead
The Signage Lead works with our Communications team to announce important information. This person takes care of a couple of those bold signs on the side of Rocky Ridge Road.
Time commitment: 0-3 hours/month

Communications Lead
Implements and maintains internal communications tools within RRROCA, and also assists with external communications as directed by the Communications Chair and/or President.
Time commitment: 5 hours/month

Sponsorship Lead
With direction from the Sponsorship Chair, the Sponsorship Lead helps to develop and maintain relations with sponsors for RRROCA events and programs.
Time commitment: 0-3 hrs/month
There is no event volunteer opportunity at this time.
There is no general volunteer opportunity available at this time.