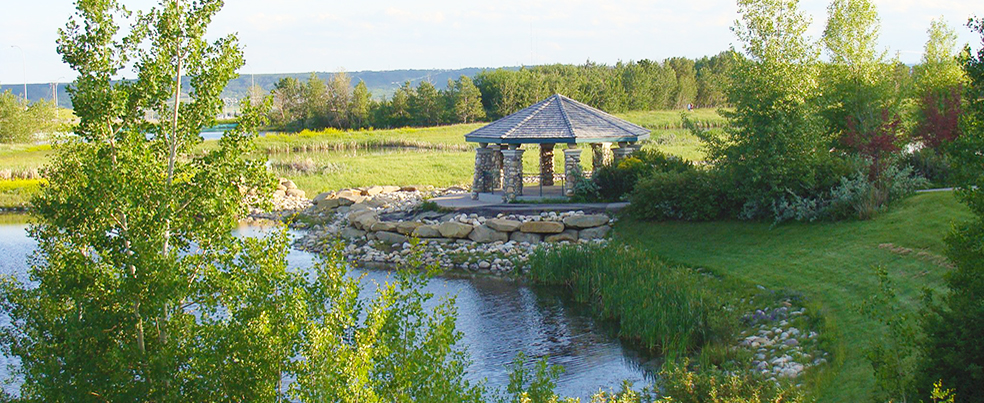 Volunteer!
To provide events and activities that make our community great, we require over 150 volunteers to ensure these events are a success. Do you have an hour or two to spare? Do you have skills or experience to share? Please send an email to volunteer@rrroca.org for Board and Lead position. If you are interested to be an ice rink volunteer, please email to volunteerlead@rrroca.org.
You can also sign up to volunteer as your renew your membership for the year.

We are currently looking for the following positions:
Board Members are needed to keep our community going. We meet once per month, and Directors oversee their portfolio. Time commitment is approximately 10-15 hours per month. We are now looking for volunteers to join the Board in the following positions:
Programs Co-Chair
The Programs Co-chair will provide the opportunity for the communities' diverse residents to participate in sports program and activities.
Time commitment: varies/month

Events Chair
The Events Chair directs the planning and execution of RRROCA Events, making sure that plans are on track. The Event leads closely support for this position in juggling several events.
Time Commitment: 10 hrs/month

Sponsorship Chair
The Sponsorship Chair develops and maintains relations with sponsors for RRROCA Events and programs.
Time Commitment: 10 hrs/month

Safety and Security Chair
Signage Lead
The Signage Lead works with our Communications team to announce important information. This person takes care of a couple of those bold signs on the side of Rocky Ridge Road.
Time Commitment: varies/month

Events Lead
With direction from the Events Chair, the Events Lead helps to execute specific events, from the planning stage to the wrap up.
Time Commitment: 7 hrs/month

Newsletter Editor
Curating content from the community and the RRROCA Board, the newsletter editor works with the publisher to cerate RRROCA's official newsletter, The RRROCA View.
Time Commitment: 5 hrs/month
Community Clean Up will be September 23, 2018 (Sunday), 9 am – 2 pm at London Drugs Parking Lot. If you can volunteer for a couple of hours, please email 
volunteerlead@rrroca.org
 to sign up.
There are no positions available at this time.