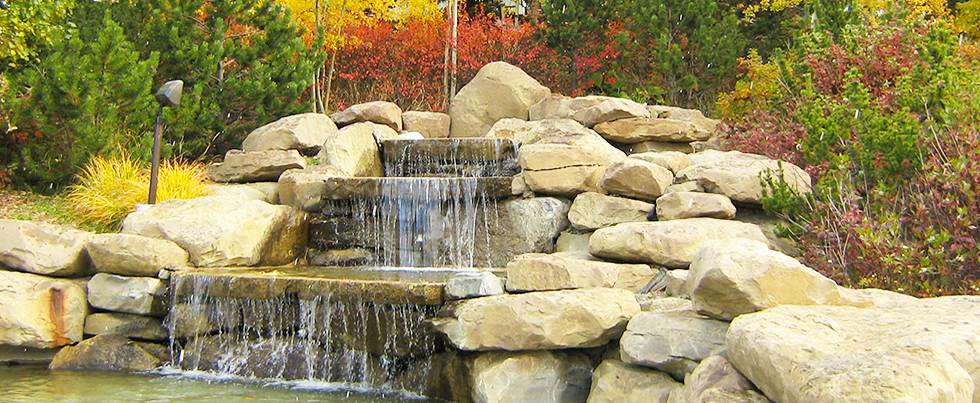 See listing below for the active discounts available to you.
Note: If you have not yet received your digital membership card, please present the receipt of RRROCA Membership Registration upon purchase or registration.
Rocky Ridge

Coming soon …
---
F45 Training Royal Oak | (403) 818-0028
#1121 – 8650 112 ave NW
20% off our monthly unlimited membership
Fitinyyc | (403) 714-3746
Mobile massage therapy and personal training services
$20 off in-home massage (average price ~$120 / hour)
In-home family fitness classes (unlimited family members) – $60 per session
iLoveKickboxing Royal Oak | (587) 323-5500
4 Royal Vista Way NW
$100 off to their Pro shop
Initiation fee will be waived for sign-up to theiLovekickboxing packages which are $99/month for 1 class per week training or $145/month for 30 classes per month.
www.ilovekickboxingroyaloakl.com/
Oasis Skin Institute | (403) 262-7424
#2210 - 11 Royal Vista Dr NW
10% off products
$50 off any service
20% off a series of services
https://oasisskininstitute.ca/
Sunstone Legal | (403) 587-2218
Suite 880 – 10201 Southport Rd SW
$100 discount off employment, real estate, wills and corporate law matters
Email : kim@sunstonelegal.com
Stealth Alarms
Stealth Alarms is proud to offer all community association members 25% off burglary, smoke, panic and medical alarm monitoring fees. This discount, to the monthly monitoring charge, will provide 24/7 total protection of you and your home.
https://www.stealthalarmscanada.com/
Servus Credit Union
Take advantage of a no obligation, free "financial fitness" check-up with an investment specialist and a will and estates expert and receive a $50 gift card. This offer is open to any Calgarian who is a member of their local community association.
https://www.servus.ca
Cloverdale Paint
Whenever you need to buy paint or paint supplies you simply say you are a "Federation of Calgary Communities Club Member" and you will receive more than 25% off paint and more than 15% off paint supplies!
https://www.cloverdalepaint.com/