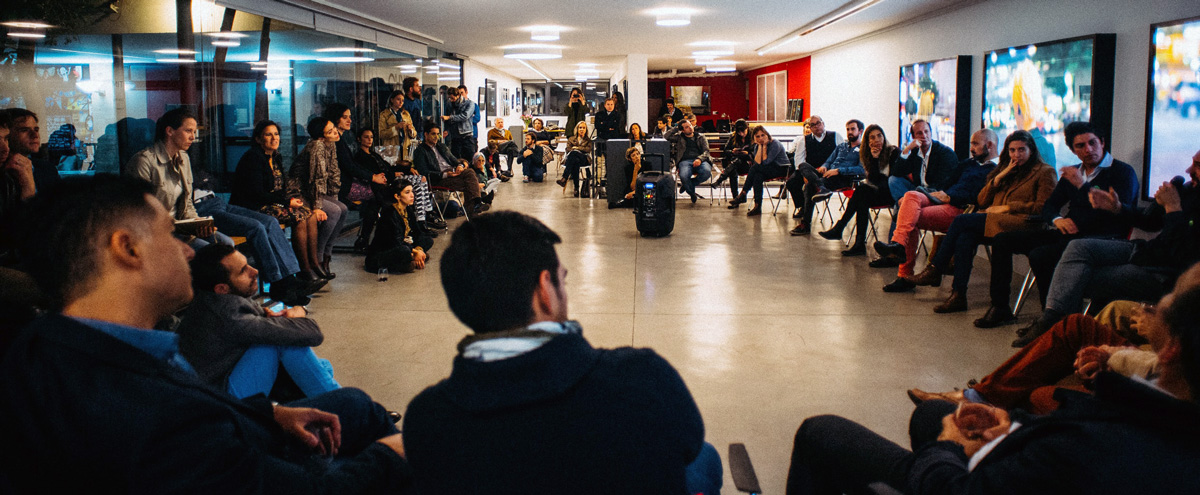 NOTICE OF RRROCA AGM
As a resident of our communities (Rocky Ridge & Royal Oak), you are invited to our AGM on Thursday, November 25, 2021, at 7:00 pm. The AGM will be held virtually again this year. 
Come share your thoughts on matters that affect our community. Despite some difficulties, we had relevant accomplishments this year, and we would like to share them with you. We will also vote to elect our 2022 Board of Directors.
Please RSVP to attend
If you would like to attend, kindly fill and submit the RSVP form below, and we'll email you the meeting link to join in on November 25th.
Unable to attend?
If you are not able to attend or you are unsure you will be able to make it, we would be grateful if you could complete a proxy (see below), and return it to secretary@rrroca.org by November 20th.