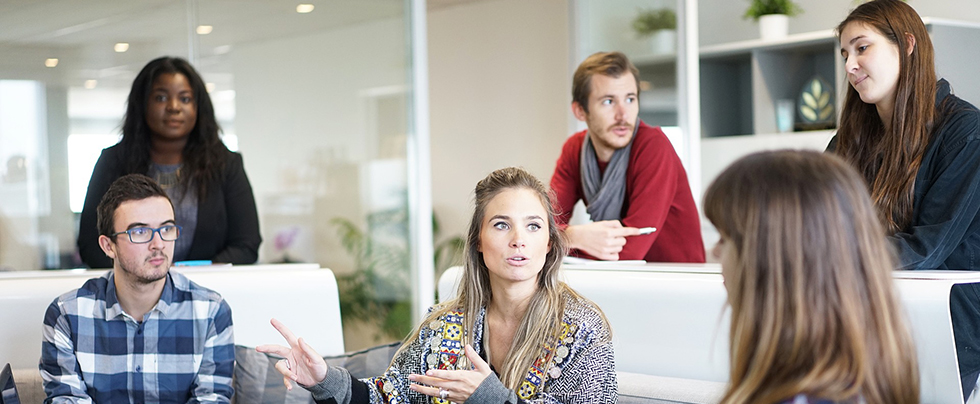 Annual General Meeting (AGM)
You are invited to attend our AGM on the 26th of November.

DATE: Monday November 26, 2018
TIME: 6:30pm
LOCATION: Royal Vista Multi-Use Facility

Come and share your thoughts on matters that affect your community. Together we have accomplished much this year; we would like to share these accomplishments with you. We will also vote to elect our 2019 Board of Directors.
If you would like to attend, kindly RSVP to secretary@rrroca.org