WELCOME TO THE

ROYAL OAK ROCKY RIDGE
COMMUNITY ASSOCIATION!
Rocky Ridge Royal Oak Community Association is a small group of volunteers who meet regularly and work constantly to:
Tackle and fix residents' concerns, review and adjust development applications, watch out for environmental concerns, year-round operation and maintenance of RRROCA park, run children and community based programs.
We also provide insurance for supported sport and area usage activities, communicate area and city issues to the residents, represent the community to the outside world, communicate with the Ward 1 Councillors, the Member of the Legislature of Alberta, and with the Member of Parliament.
Please note that the City communicates overall area issues directly with the Community Association and does not necessarily recognize residents associations as the "voice" of the people.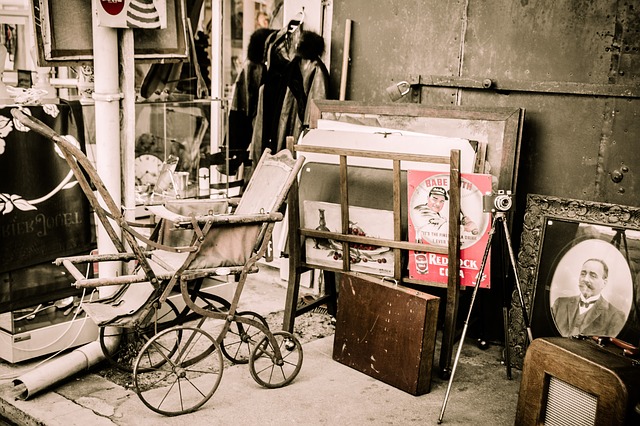 5th Annual
Community Parade of Garage Sales
To participate in this popular community event, choose to host your garage sales on any or all of the following dates:
Friday May 24th: 3pm to 8 pm
Saturday May 25th: 10 am to 5 pm
Sunday May 26th: 10 am to 5 pm
Register in the Member Portal.
The registration deadline is:
May 20th, 2019 at 9:00 pm

Neighbour Day
June 15th 2019
Neighbour Day is an opportunity to get together with your neighbours and celebrate Calgary's strong community spirit. This year Neighbour Day falls on Saturday, June 15.
The City is once again waiving its greenspace booking fees for approved Neighbour Day events taking place on June 15. As of January 1, 2019 The City has waived fees for block party permits. Please note that the deadline to apply for these permits is May 24, 2019.
Visit calgary.ca/NeighbourDay for more information.
$100 Grants for
Neighbourhood Events
$100 grant is available through RRROCA to any qualifying street to put towards its Neighbour Day event, such as a block party.