Welcome to the
Rocky Ridge Royal Oak Community Association!
Rocky Ridge Royal Oak Community Association is a small group of volunteers who
meet regularly and work constantly to:
tackle and fix residents' concerns
review and adjust development applications
watch out for environmental concerns
year-round operation and maintenance of RRROCA park
run children and community based programs
provide insurance for supported sport and area usage activities
communicate area and city issues to the residents
represent the community to the outside world
communicate with the Ward 1 Councillors, the Member of the Legislature of Alberta,
and with the Member of Parliament.
Please note that the City communicates overall area issues directly with the Community Association and does not necessarily recognize residents associations as the "voice" of the people.
Annual General Meeting (AGM)
You are invited to attend our AGM on the 26th of November.

DATE: Monday November 26, 2018
TIME: 6:30pm
LOCATION: Royal Vista Multi-Use Facility

Come and share your thoughts on matters that affect your community. Together we have accomplished much this year; we would like to share these accomplishments with you. We will also vote to elect our 2019 Board of Directors.
If you would like to attend, kindly RSVP to secretary@rrroca.org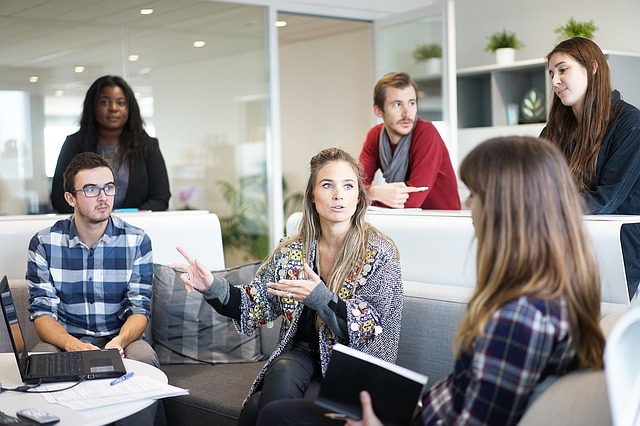 Family Movie Day!

Friday, December 14, 2018 at 3 pm

Presenting: Matilda, a classic for all ages!
RRROCA is hosting a Movie Day at the Royal Oak Victory Church, 450 Royal Oak Dr NW, Calgary, AB T3G 5J7. Admission is FREE for up to 350 people of all ages and the schedule is as follows:

Doors Open: 2:30 pm
Movie Starts: 3:00 pm
Movie Ends: 5:00 pm (ish)

We need some volunteers to help with the following jobs:
Deliver and share water, juice boxes & popcorn
Welcome and guide visitors before and after movie
Cleaning up the room after the show
If you can help, please email us to let us know your availability.
A big THANK YOU to all staff at ROVC for hosting this event!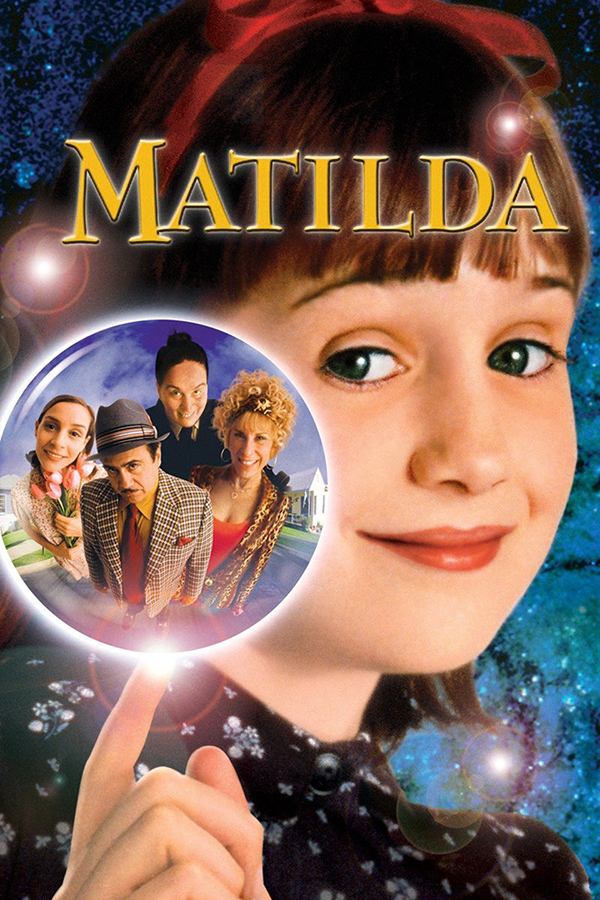 Questionnaire: Cannabis Stores Near You?
With legalization of marijuana came business interests to open cannabis stores in our neighbourhood. An application for a store at the Royal Oak plaza was rejected by the Development Authority, but is pending appeal.
An open session is scheduled for January 22, 2019, and we want to present our community members' position on this matter. So we are asking you to share your opinion. Thank you.