WELCOME TO THE

ROYAL OAK ROCKY RIDGE
COMMUNITY ASSOCIATION!
Rocky Ridge Royal Oak Community Association is a small group of volunteers who meet regularly and work constantly to:

Tackle and fix residents' concerns, review and adjust development applications, watch out for environmental concerns, year-round operation and maintenance of RRROCA park, run children and community based programs.
We also provide insurance for supported sport and area usage activities, communicate area and city issues to the residents, represent the community to the outside world, communicate with the Ward 1 Councillors, the Member of the Legislature of Alberta, and with the Member of Parliament.
Please note that the City communicates overall area issues directly with the Community Association and does not necessarily recognize residents associations as the "voice" of the people.
message from the calgary police
Car prowlings in your communities and reporting
A message from Cst Dennis Smithson
Good afternoon,
I hope the summer is treating you all well.
As all of you are aware your community Facebook pages have been full of residents posting images, video and accounts of their cars being prowled. While I encourage these conversations and sharing of information I am requesting that these same people report these incidents to police. Without home owners coming forward to police to report these incidents then we cannot track or identify the offenders responsible.
I have seen webpages of complaints where residents posting numerous images and expressing frustrations and concerns about the lack of police presence yet these same people are not reporting. It is important for us to track these events as call volume is one of the determining factors to get more officers assigned to our district. Further, it is often offenders that are known to Police that are committing these prowlings and we may be able to arrest and incarcerate them once identified.
Can I ask you all again to please encourage your community members to report these incidents when you see the posts on your community pages. The Calgary Police Service has a number of methods to do so including calling the non-emergency number at 403-266-1234 if there are suspects and/or CCTV as well as online reporting on the CPS webpage if only property was lost and there is no CCTV available.
Further please encourage your community members to adopt the "9pm routine"
Confirm that wallets, spare keys, valuables, are removed from the vehicle
Do not leave the garage door opener on the visor or inside the vehicle
Confirm all doors on the car are locked for the night
Confirm the overhead garage door is closed
Confirm your garage doors are locked (both external and any that lead inside)
Bring bikes and other items into the garage or yard
Car prowling is a city wide issue where offenders are taking advantage of open cars and garages. By adopting this easy 2 minute routine it will decrease the number of incidents in your community.
Thank you for your assistance,
Cst Dennis Smithson 4788
Community Resource Officer
PTO Coordinator
Calgary Police Service
District 7
RRROCA ANNUAL GENERAL MEETING
NOTICE OF RRROCA AGM
You are invited to attend our AGM on Monday, November 25, 2019 at 6:30pm at the Royal Vista Multi-Use Facility.
CLICK HERE TO DOWNLOAD THE RRROCA AGM AGENDA
At this meeting, we will conduct board business such as vote and elect our 2019 Board of Directors.
If you are not able to attend, we would encourage you and be grateful if you could complete a proxy and return to secretary@rrroca.org. If you would like to attend, kindly RSVP to secretary@rrroca.org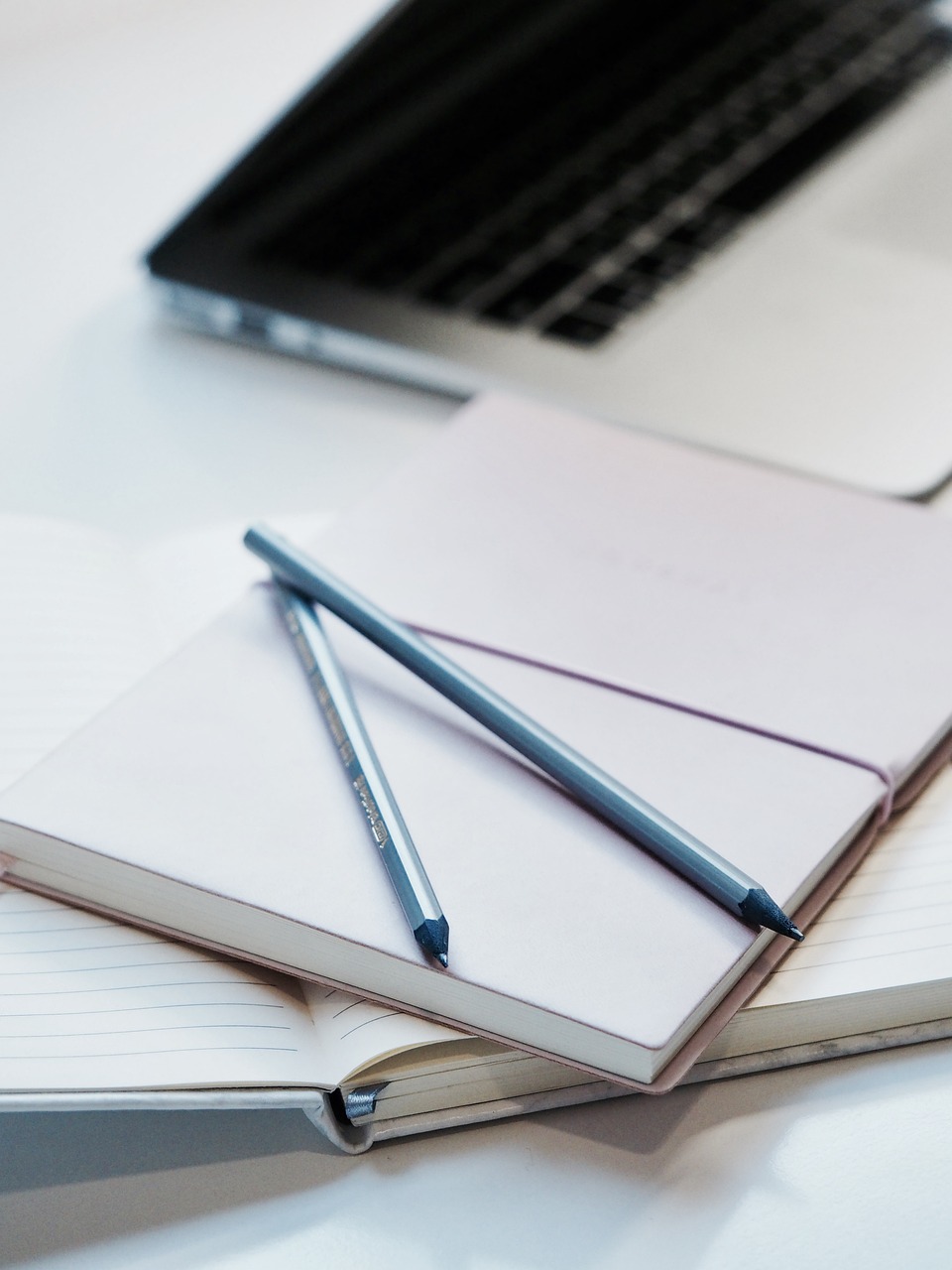 Volunteers needed for Casino Fundraiser
We have an urgent need for volunteers to work our upcoming casino fundraiser. As the biggest source of funding for the Community Association, it pays for things like, our hockey rink up keep, park up keep, future development of the park area, and various other community events throughout the year. If you are able to help us out, it would be very much appreciated.
Anyone who can volunteer please send an email to VP@RRROCA.ORG,
with your name, contact info, and preferred shift time, or sign up by clicking the button below!



When: November 19th & November 20th, 2019 | Where: Cowboys Casino
*Shifts run: 11:00am – 7:30pm, 6:45 pm-3:30 am, & 11:15 pm to 3:30 am | **Meals and snacks are provided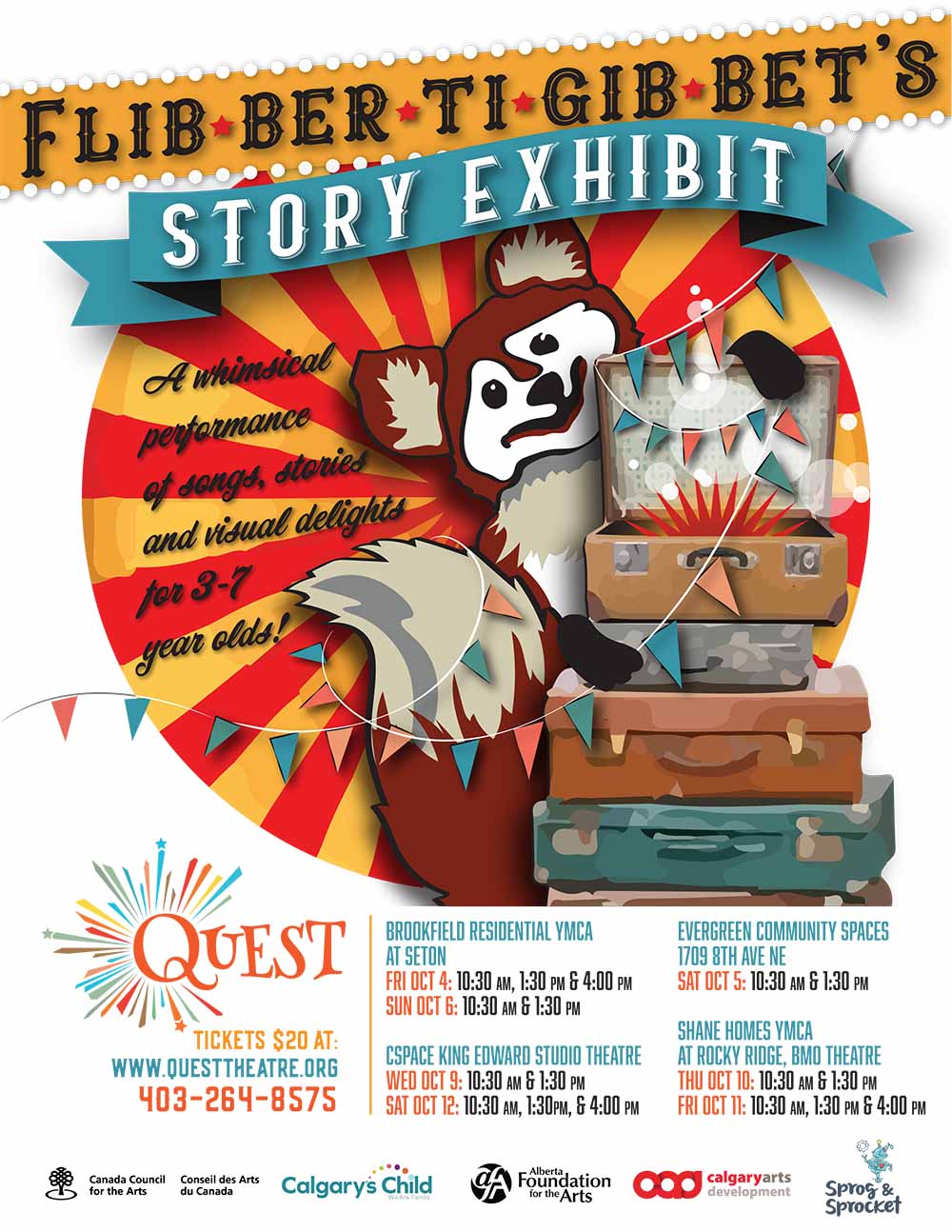 Quest Theatre's wonderful show called
Flibbertigibbet's Story Exhibit
Showing at the Shane Homes YMCA at Rocky Ridge BMO Theatre,
on October 10th and October 11th, 2019
Your Community Needs Your Leadership
Our community only runs because of volunteers, and the more people we have, the easier the work.
…And of course, more fun for all!