Welcome to the
Rocky Ridge Royal Oak Community Association!
Rocky Ridge Royal Oak Community Association is a small group of volunteers who
meet regularly and work constantly to:
tackle and fix residents' concerns
review and adjust development applications
watch out for environmental concerns
year-round operation and maintenance of RRROCA park
run children and community based programs
provide insurance for supported sport and area usage activities
communicate area and city issues to the residents
represent the community to the outside world
communicate with the Ward 1 Councillors, the Member of the Legislature of Alberta,
and with the Member of Parliament.
Please note that the City communicates overall area issues directly with the Community Association and does not necessarily recognize residents associations as the "voice" of the people.
The Skating Rink is Open!
The rink opened on December 23, just in time for the Christmas holidays.
Our volunteers have been working hard the prior two weeks amid delays caused by mechanical issues and warm weather. (Please thank them if you see them!)
Hours of use:
Monday – Friday:
• Sunrise – 9 pm; Open Ice (sticks and pucks allowed)
Saturday & Sunday:
• 9 am – 11 am; Public Skate (no sticks or pucks allowed)
• 11 am – 9 pm; Open Ice
Statutory holidays and Christmas holidays (Dec. 25 to Jan. 1) will run on the weekend schedule.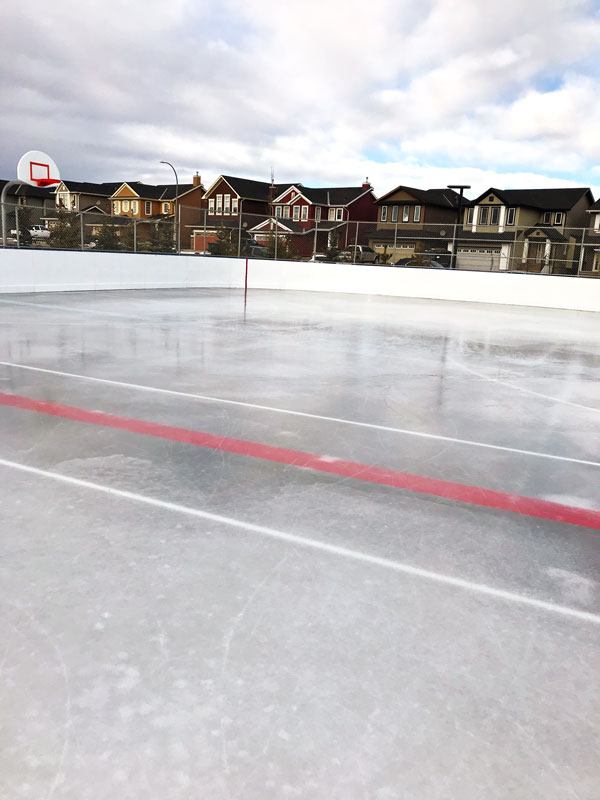 Questionnaire: Cannabis Stores Near You?
With legalization of marijuana came business interests to open cannabis stores in our neighbourhood. An application for a store at the Royal Oak plaza (#200 – 500 Royal Oak Dr NW) was rejected by the Development Authority, but is pending appeal.
RRROCA wants to submit our community members' position on this matter. So we are asking you to share your opinion. Thank you.
Survey now closed.
UPDATES:
Jan. 15, 2019
The release of the final results of the survey is delay until the 1st week of February. There was an overwhelming amount of responses on the last few days before survey closed that the review of responses is taking longer than planned for. Thank you.
Dec. 13, 2018
The appeal hearing scheduled for January 22, 2019, was rescheduled and held on December 13th instead. However, RRROCA was able to submit the results of the residents' survey to the Appeal Board on short notice. Here are the results summary at that time:
57% of respondents oppose this store location.
53% of respondents oppose cannabis stores within the community.
Decision: The Appeal hearing was rescheduled for Feb. 7, 2019.
The Appellant's representative requested for an adjournment during the Dec. 13th hearing.
Deadline: The survey questionnaire will remain open until December 31st, and the final results will be re-submitted to the Appeal Board. Find the final results here on January 15, 2019.