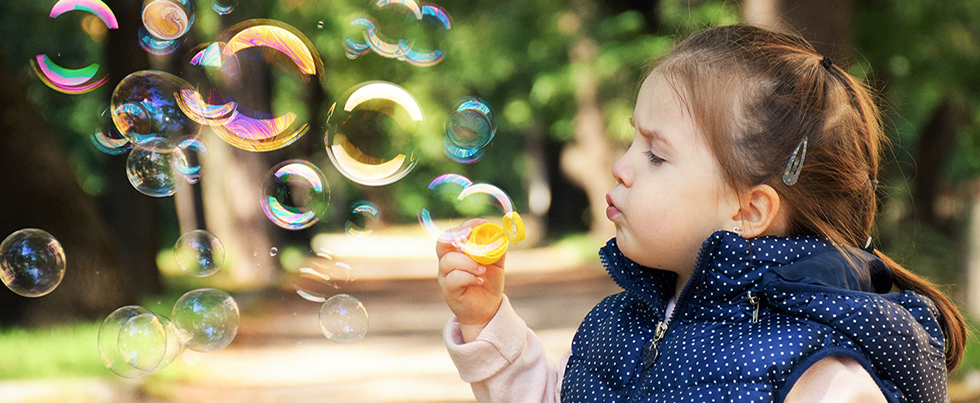 Babysitter Registry

This service is available to all Rocky Ridge Royal Oak Community Association (RRROCA) members with current active memberships – for sitters as well as for interested families (one membership per household).
Either you are a sitter or a family who need the service, you can register with us by emailing: babysitting@rrroca.org
Individuals aged 11-17 will require a parent/guardian's signature on the waiver form.
All sitters' names published are required to have a valid babysitter training certificate.

Babysitter's Waiver Forms
Under 18 Years Old Waiver Form
The Rocky Ridge Royal Oak Community Association and its Board of Directors will not be pre-screening / sanctioning / verifying any credentials for those using this service. The employer takes on full responsibility of interviewing and hiring the babysitters.
The parents of the babysitters are responsible for screening the prospective employer of their child.
The list of sitter's names will not be published in our community journal or on our website at this time.
For questions specific to the babysitter's registry, to inquire about using the service or to have your name added to the registry list, please send an email to: babysitting@rrroca.org
NOTE: RRROCA membership differs from any Homeowner's Association Membership you may hold.
RRROCA membership is a voluntary membership that helps us offer programs and services (such as this one) to our community residents.
Thank you,
RRROCA Board of Directors