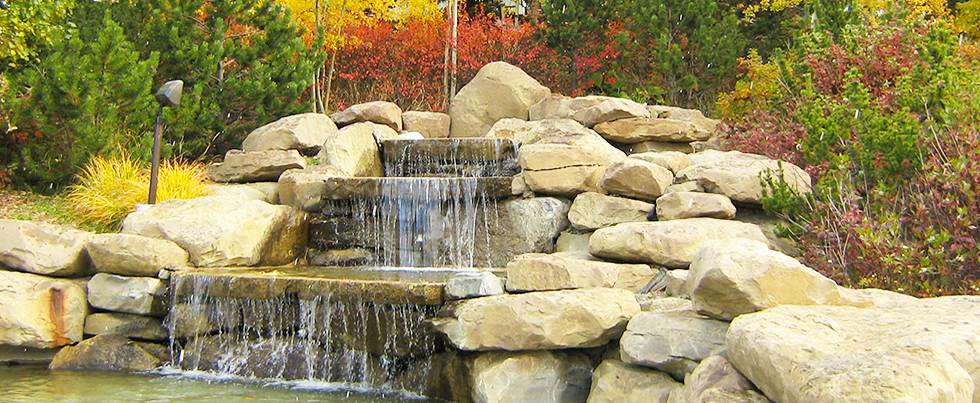 How to become a member
Membership Registration 2022
Membership sign-up for 2022 is now open and under way!

Prefer to download the membership form? DOWNLOAD IT HERE and mail to the following address:
RRROCA Membership
PO BOX 91009
RPO Royal Oak
Calgary AB T3G 5W6
Membership is $30 per household and will be valid until December 31st, 2022. All residents living in Royal Oak, Rocky Ridge as well as other communities are welcome to purchase RRROCA membership.
Membership purchase is complete with full payment only. No refunds, unless duplicates are purchased in error.
Benefits of Membership
Benefits of Membership
Access to Babysitter Registry
Register for Community events and programs, including Spring Sports Program for children, Parade of Garage Sales, winning one of ten $100 to hold block parties on Neighbour Day, etc.
Borrow materials for holding Block party for free
Purchase discount tickets or enter draws for free tickets to the shows at Shane Homes YMCA
Receive free pancake breakfast at annual Stampede Breakfast event
Receive discounts at local participating businesses:
Click here for more list
Provide recreational insurance at Sports Program offered by RRROCA
Accepted by Calgary West Soccer for their program registration*
More benefits are coming!
* Please present the receipt of RRROCA Membership Registration upon purchase or registration.
If you have not yet received your digital membership card, please present the receipt of RRROCA Membership Registration upon purchase or registration.
If you have further questions, please send us an email at: membership@rrroca.org
Why support us?
Keeps You Informed. Gives You a Bigger Voice
 
At minimum, being a community association member keeps you in the loop and gives you the opportunity to join the conversation on what's going on within and around our community.
We inform our members on a variety of community issues including: local planning and development applications; traffic, crime, and safety reports; parks and facility reports; social and fundraising events; educational issues and meetings; and environmental initiatives. RRROCA is the primary communication liaison with both civic and public organizations seeking to inform or engage our residents.
RRROCA engages in decisions involving land use and projects intended to improve the quality of life for our residents. Membership in the community association provides you with a place to have your say on these kinds of issues.
Larger community associations are more persuasive and instrumental in guiding decisions than smaller ones, your membership helps us stand a better chance of being heard outside of our community.
Gives You Access to Youth Sports Programs
 
RRROCA operates community youth soccer and softball programs during the spring season.
Hundreds of kids ages 4-12 enjoy playing on the fields and ball diamonds around our community.
Our kids also get the opportunity to join partnered sports programs such as Calgary West Soccer and Crowfoot Skating because RRROCA covers them under its recreational insurance plans.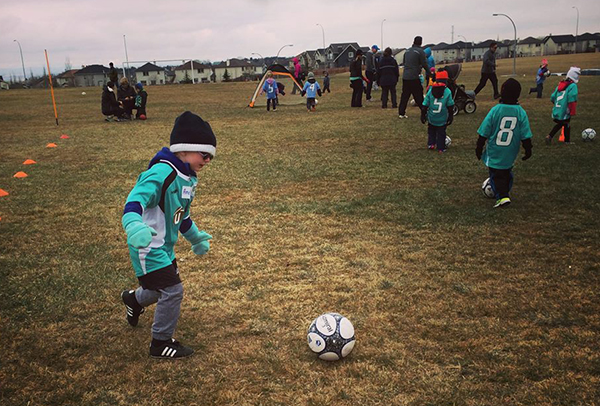 Helps Grow Resources & Build Future Facilities
 
Our community association designation makes us eligible for City-funded programs, events, and other civic initiatives geared toward fostering a better community.
100% of association membership fees go directly into program and resources funding, and future facilities development. The greater our membership base, the greater funds we will have accessible for projects / programs / initiatives!! We need your help with funds to continue dealing with municipal and provincial issues that affect your daily life.
Help us to continue bringing events and activities to our community! Rocky Ridge Royal Oak Community Association (RRROCA) is a volunteer organization with voluntary membership offered to all residents living in any area of Rocky Ridge or Royal Oak.
RRROCA is not an entity of the residential homeowner associations within the community (such as the Rocky Ridge Ranch Home Owners Association, the Cascades Home Owners Association, etc.)
 
Our Vision – To build a sense of community that encourages involvement between neighborhoods, while preserving the unique nature of each neighborhood.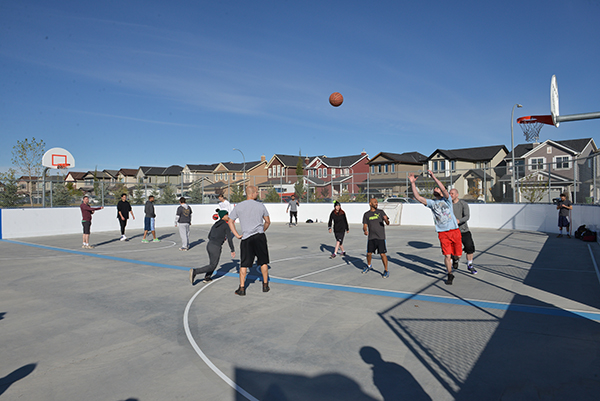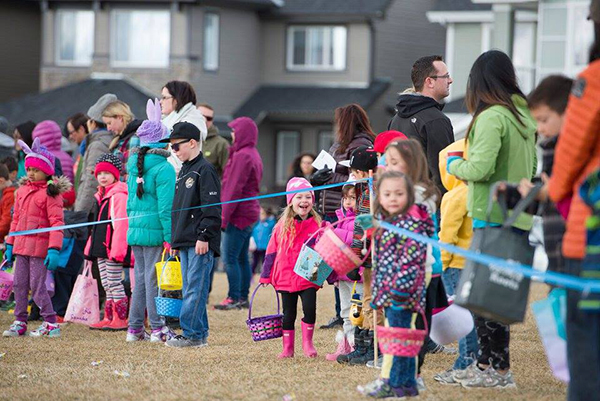 What we do
Tackle and address residents' concerns.
Proactively communicate area and city issues to the residents.
Call public meetings to discuss community issues.
Run children and community based programs / events / initiatives.
Provide insurance for supported sport and area usage activities.
Review and adjust development applications in and around our community.
We are vigilant about environmental concerns.
Represent the community to the outside world.
We are recognized as spokespersons for community wide issues.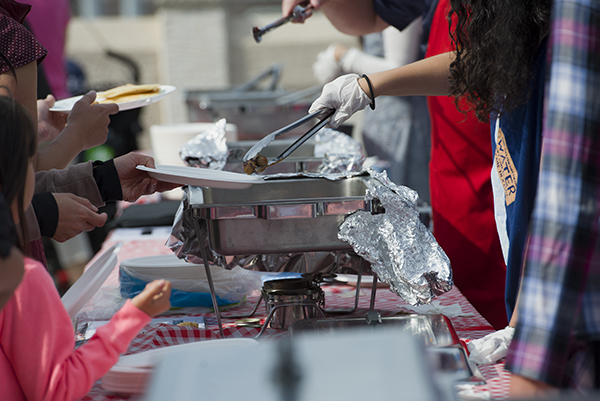 What has RRROCA been involved in?
Stop Kaiser Oil Well
Appealed development and improved tree protection
Started traffic calming programs on Rocky Ridge Blvd
Working with city on new LRT extension
Working with Province on new sports complex
Working on community park and outdoor ice rink
Working with Province on middle school priority
Planned / funded annual activities and events such as
 Stampede Breakfast, Community Clean-up, Parade of Garage Sales, Park 'n Plays, etc.
Provide services such as Community Babysitter Registry, Community Garden Project
 and recreational insurance for youth sports programs, financial support for Block Parties, etc.
Worked to implement new community roles to improve community life (Community Safety Coordinator)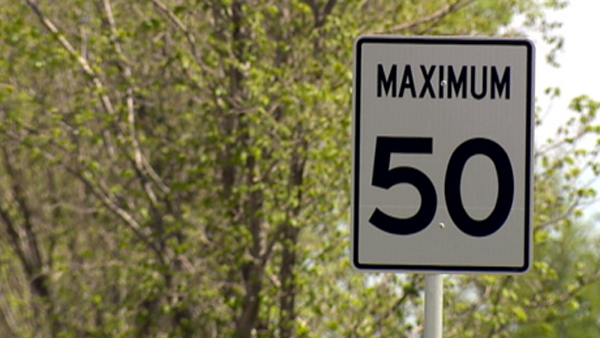 MEMBERSHIP PERKS PROGRAM
The Members Perks Program is designed to connect community members with local businesses by providing our members with exclusive discounts, freebies after purchase, reduced registration fees, etc.
Receive discounts at local participating businesses:
Click here for more list