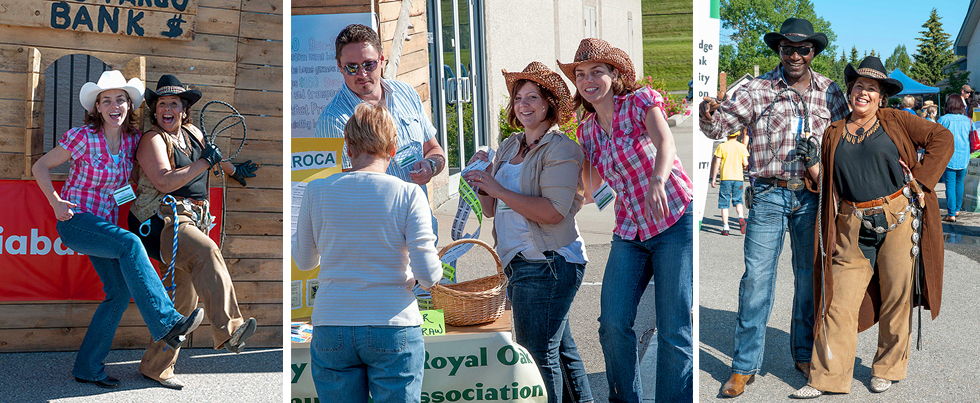 May Fri 25, Sat 26, Sun 27
RRROCA 4th Annual Community Parade of Garage Sales
Garage Sale Hours:
– 3pm to 8 pm on Friday
– 10am to 5pm on Saturday & Sunday

Please register on line HERE – Registration ends on May 21st at 9:00 pm!
Steps to Register ONLINE
You must be a RRROCA member to participate. If you are not a RRROCA member please sign up as a NEW member.
Step 1. Log in to member portal – https://admin.sportzsoft.com/apps/regWeb.dll/Login?OrgId=1901
Step 2. Choose "New registration", select an adult who will host the garage sale, click "Next"
Step 3. From the drop down menu, choose "RRROCA Parade of Garage Sales 2018", click "Next"

Please note: registrants can pick up Garage Sale signs between 4:30 – 6:00 pm on Wednesday May the 23rd at William D. Pratt school located at 9850 Royal Oak Way NW (Front parking lot).

Come and find trinkets and treasure without leaving the neighborhood!
This vibrant community building event is sponsored by Zeena Taghvai Real Estate Agent of RE/MAX Real Estate Mountain View!
She is providing garage sale sings to registrants, she will also have garage sales sings posted in certain spots in both neighborhoods marked with a special directional signs.
Zeena will also have 5 large bold signs placed in different areas surrounding Rocky Ridge/Royal Oak to draw public attention to the event, in order to bring more traffics/people/shoppers to the neighborhoods during the event, as a result participants will have much success in selling their items. Zeena will also place an ad in Calgary Herald about the event a day prior to the event as well as for the duration of it. We hope to you see you out shopping in both neighborhoods.
Questions? Please contact us at events@rrroca.org
CLICK HERE TO DOWNLOAD A LIST OF GARAGE SALE LOCATIONS
Saturday, May 26
Royal Oak Victory Church Family Fun Day
Saturday, June 16
Neighbour Day

Neighbour Day Grant Application
The Rocky Ridge Royal Oak Community Association (RRROCA) wishes to invite our residents to take part in fun events, activities and group gatherings with their neighbours, on this year's fourth annual City of Calgary Neighbour Day celebration coming up on June 16, 2018.
RRROCA members can apply for Neighbour day Grant 2018 today at Member portal and you will be entered to win 1 of 5 grants ($100) to hold a block party on Neighbour Day June 16 (Saturday).
** THE GRANT CANNOT BE USED TO PURCHASE ANY ALCOHOLIC DRINKS. **
The closing date for application is Sunday, May 27 at 11:59 p.m. A draw will be held on Monday, May 28 at the RRROCA board meeting.
Questions? Please email safety@rrroca.org
Saturday, July 7
Stampede Breakfast
Saturday, September 15
3 on 3 Basketball
Saturday, December 15
Royal Oak Victory Church Family Movie Day

Please note some dates are tentative; and they will be confirmed as we get closer to the event.