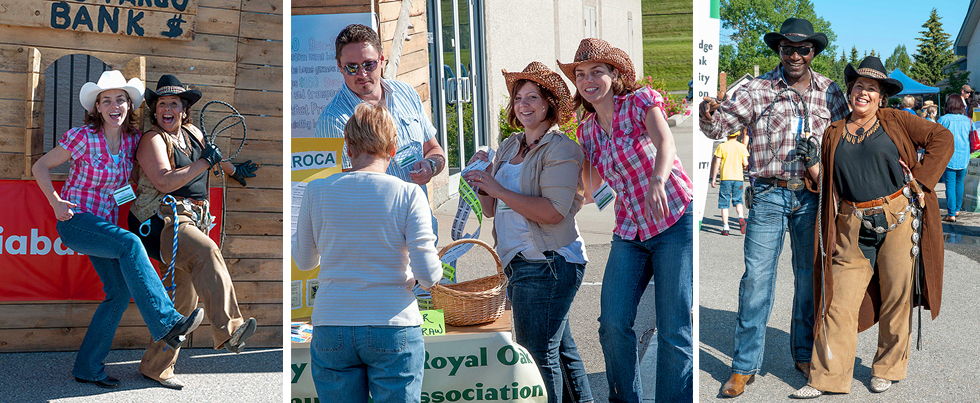 May 26-28, 2017
RRROCA's Annual Parade of Garage Sales
Sponsored by Zeena Taghvai RE/MAX R.E. M.V.
Time: Friday 3pm – 8pm, Saturday 10am – 5pm, Sunday 10am – 5pm
Where: Garages throughout Rocky Ridge and Royal Oak
Find trinkets and treasure without leaving the neighbourhood. Our annual Parade of Garage Sales will be held May 26-28, 2017
Courtesy of our sponsor, Zeena Taghvai RE/MAX R.E. M.V., participating garage sales will be marked with a special sign.
Parade of Garage Sales List 2017 | Royal Oak
Parade of Garage Sales List 2017 | Rocky Ridge
See the lists of participating homes and link to an interactive map below.
View a Google map showing Garage Sale Locations HERE
We hope to you see you out shopping the neighbourhood this weekend!
Did you register your home to participate in the Parade of Garage Sales?
Registrants can pick up Garage Sale signs and kits at the front entrance of William D. Pratt School, on May 23, 2017 from 4-6pm.
Saturday, May 27, 2017
Royal Oak Victory Church
Annual Family Fun Day & RRROCA Sports Party
Saturday, June 17, 2017
City of Calgary Neighbour Day – plan your own block party!
Details coming soon.


Saturday, July 8, 2017
RRROCA's 9th Annual Stampede Breakfast
Sunday, September 17, 2017
RRROCA Community Clean Up in partnership with London Drugs
Details coming soon.