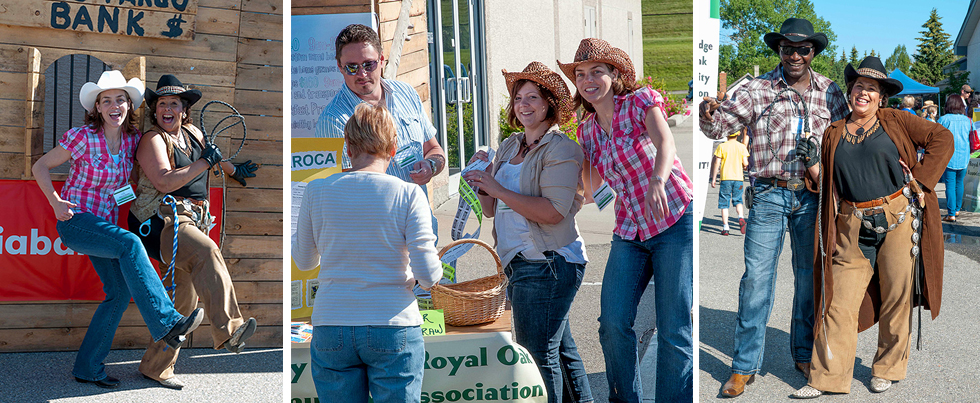 RRROCA 6th Annual Community Parade of Garage Sales
June 18, 19, 20 (Fri, Sat, Sun)
This year the date for this community event is set for June 18th, 19th, 20th! You can choose to host your garage sales on any or all of the dates.
Published hours:
3 to 8 pm on Friday (June 18th)
10 am to 5 pm on Saturday & Sunday (June 19th and 20th)
* you can stay open earlier/later, but this will be the time advertised!
The list of RRROCA Garage Sale Addresses :
Click here for list
NEW FOR 2021!!!
Non-members of RRROCA and local businesses will also be able to advertise their garage sales and sidewalk sales / weekend deals for a nominal fee. Connecting families & local businesses to build a true sense of community spirit.
Register in the Member Portal
RRROCA members - FREE
Non-Members - $10
Business registration - $25
**Consider purchasing a membership today ($30) to support your community association.
The registration deadline is Sunday June 13th at 9pm.
All registrants must be committed to following the safety guidelines , developed by the Province of Alberta and Alberta Health. These guidelines can be found at: https://www.alberta.ca/enhanced-public-health-measures.aspx
Questions? Please contact events@rrroca.org, or visit our Facebook page by searching for @rrroca.org (Rocky Ridge Royal Oak Community Association).
Hosted by RRROCA,
your community association - working to build a sense of community for all residents of Rocky Ridge & Royal Oak.