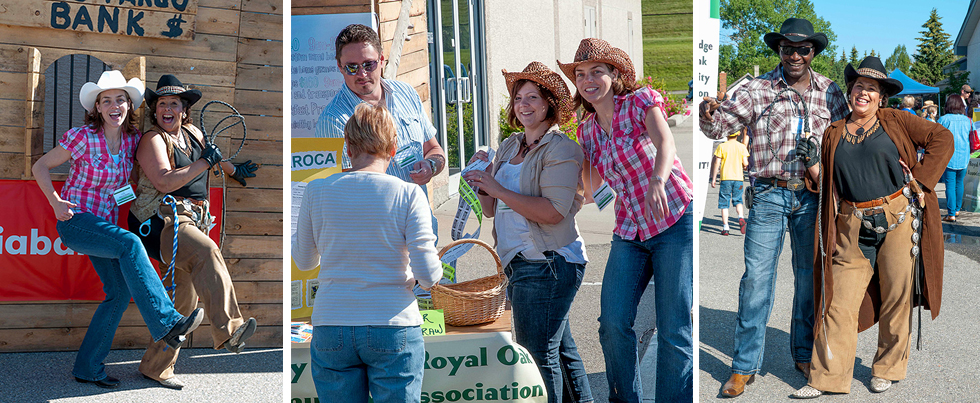 RRROCA Community Cleanup (August 22nd)
Hi Everyone! The City of Calgary Waste & Recycling Services will be in the community this Sunday to help community residents get rid of unwanted items. There will be two packer trucks and one organic waste truck on site, along with electronics recycling provided by Technotrash and scrap metal recycling provided by Evraz Recycling Calgary.
To minimize the transmission of respiratory infections including COVID-19, influenza, and common colds:
If you feel unwell, stay home
Keep your distance from others
Wash your hands
Cover your sneeze and cough
Reduce touching to your face
The following items will not be recycled: tires, chemicals, propane tanks, glass, paint, and liquids.
Address: Royal Oak Sobeys parking lot (8888 Country Hills Blvd NW #125, Calgary AB T3G 5T4
Date: August 22nd
Time: 9 am to 2 pm
See you there!