Welcome to the
Rocky Ridge Royal Oak Community Association!
Rocky Ridge Royal Oak Community Association is a small group of volunteers who
meet regularly and work constantly to:
tackle and fix residents' concerns
review and adjust development applications
watch out for environmental concerns
run children and community based programs
provide insurance for supported sport and area usage activities
communicate area and city issues to the residents
represent the community to the outside world
communicate with the Ward 1 and 2 Councillors, the Member of the Legislature of Alberta,
and with the Member of Parliament.
Please note that the City communicates overall area issues directly with the Community Association and does not necessarily recognize residents associations as the "voice" of the people.

---
RRROCA's Annual Rocky Ridge Royal Oak Parade of Garage Sales
Sponsored by Zeena Taghvai RE/MAX R.E.M.V.
RRROCA's annual Parade of Garage Sales will be held May 26-28, 2017. Hours on Friday, May 26 are 3 to 8pm, and 10am to 5pm on the Saturday (May 27) and Sunday (May 28). We hope to you see you out shopping the neighbourhood this weekend! Check back soon for a map of participating homes.

---
Register Now for RRROCA's Spring Sports Program
Registration for RRROCA Spring Sports is now open for kids aged 3-12. We are also looking for some great volunteers to help out with this program. For more information and to register your child for Spring Sports
CLICK HERE.

---
Fourth Annual City of Calgary Neighbour Day

June 17, 2017 is the fourth annual City of Calgary Neighbour Day! RRROCA would like to help you celebrate by providing five separate $100 grants to residents who are putting on Neighbour Day events! The grants are first come, first serve, so register now by filling out the form HERE!

---
Learn more about the Community Park
RRROCA has developed a new concept plan for an exciting community park to be located on reserve land east of the baseball diamond and the new middle school off Royal Oak Way. Unfortunately, due to factors outside of our control, the community rink will not be open this winter. We are looking forward to a Winter 2017 grand opening. Keep checking our website for updates and click below to learn more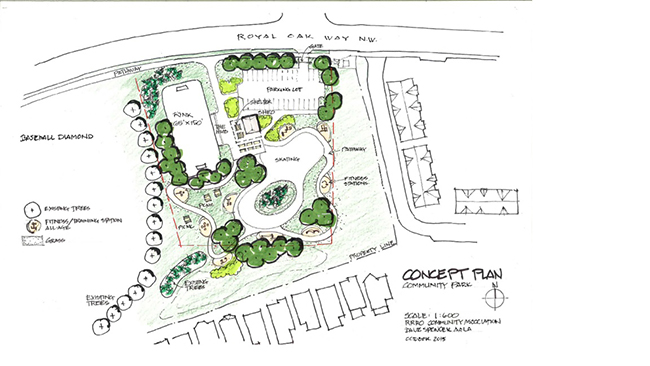 Volunteer for Casino Fundraiser!
We desperately need your help
for our Casino Fundraiser!
We still need about 15 volunteers at our Casino Fundraiser on May 31 (Weds) and June 1 (Thurs), 2017 at Cowboys Casino (421 12 ave SE, Calgary). Apart from having fun, you will help the association to raise funds needed for community capital projects, such as the Phase II upgrades of the community ice rink.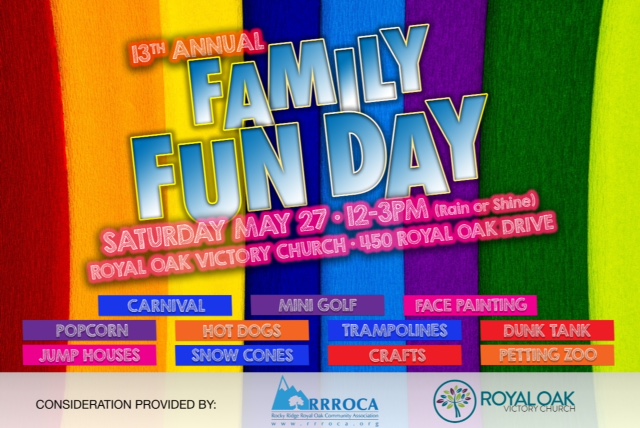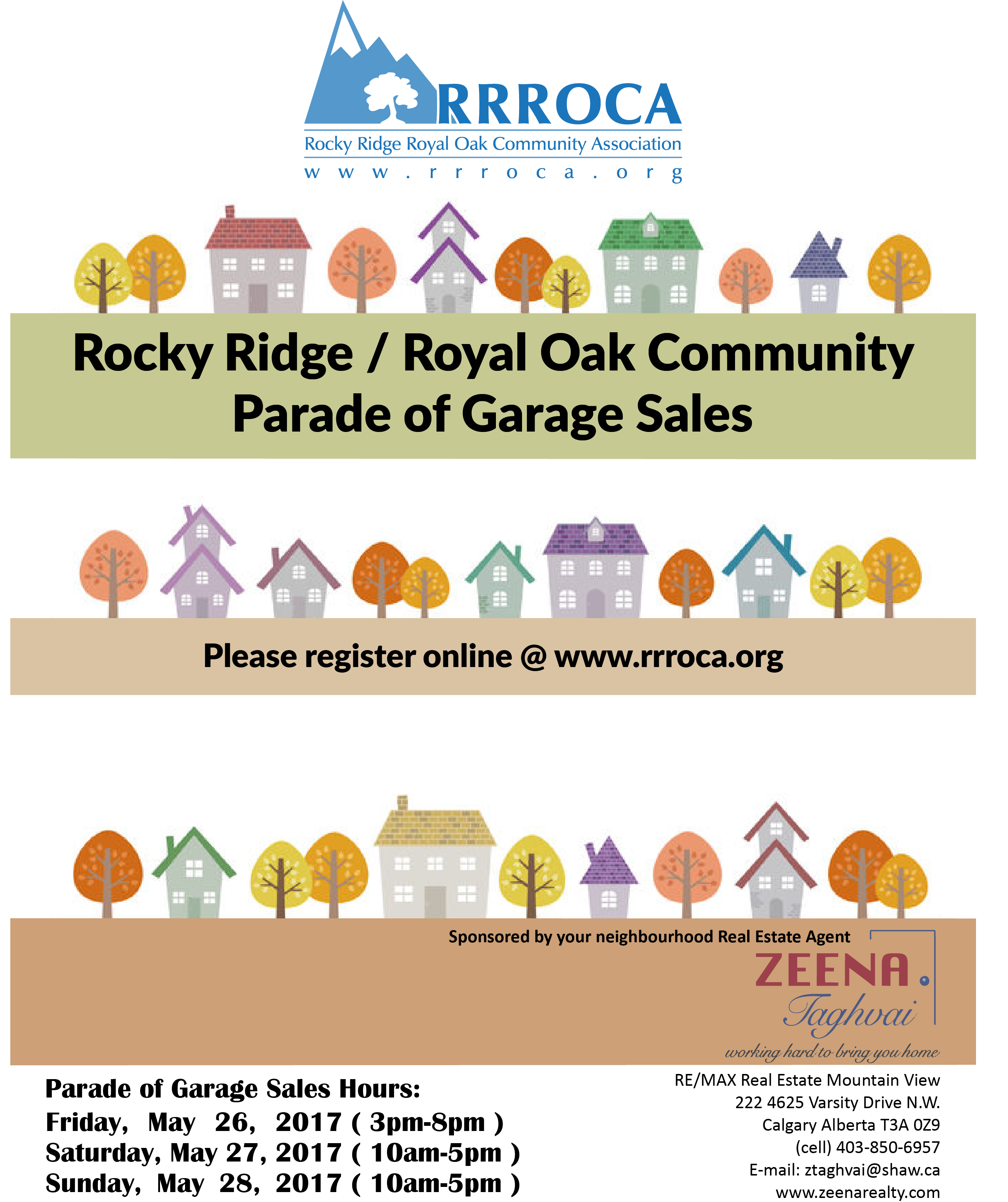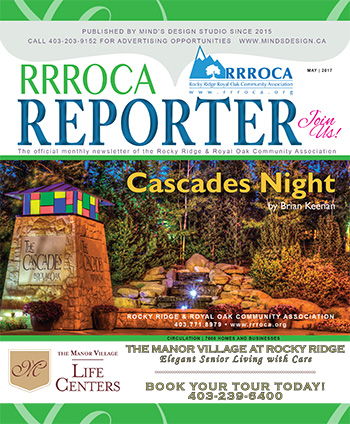 The May EDITION of the RRROCA Reporter
IS OUT NOW!