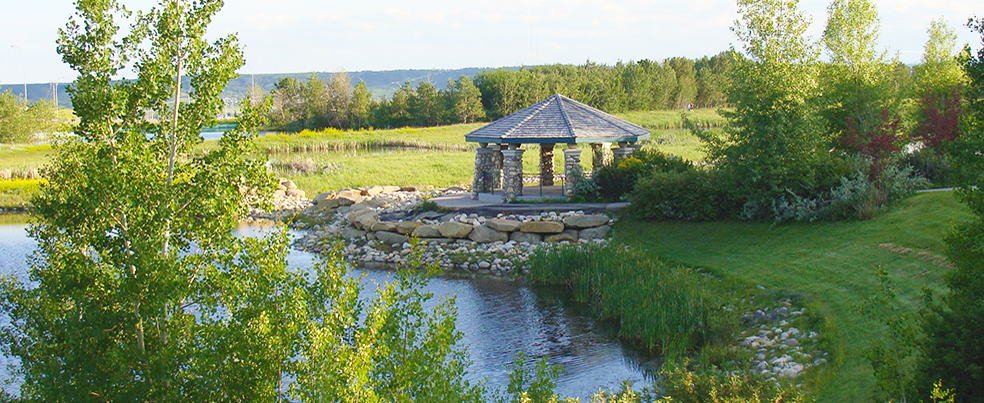 Volunteer!
To provide events and activities that make our community great, we require over 150 volunteers to ensure these events are a success. Do you have an hour or two to spare? Do you have skills or experience to share? Please send an email to volunteer@rrroca.org for Board and Lead position. If you are interested to be an ice rink volunteer, please email to volunteerlead@rrroca.org.
You can also sign up to volunteer as your renew your membership for the year.

We are currently looking for the following positions:
Board Members are needed to keep our community going. We meet once per month, and Directors oversee their portfolio. Time commitment is approximately 10-15 hours per month. We are now looking for volunteers to join the Board in the following positions:

Communications Chair
Responsible for connecting residents to RRROCA by conveying the work, events and initiatives of the organization. The chair will oversee the portfolio including newsletter, website, social media outlets, signage and advertising. Education and/or experience in public relations or communications, and strong leadership skill would be an asset.
Time commitment: 10 hr/month


Volunteers Chair
Volunteers Chair oversees the volunteer needs by recruiting and managing volunteers, liaising with members of the Board to understand their volunteer needs and works towards fulfilling those needs, as well as ensuring the welfare of volunteers.

Time commitment: varies/month


Programs Co-Chair
The Programs Chair provides opportunity for the communities' diverse residents to participate in programming and activities. Volunteer training and development is essential while overseeing the sports programs.
Time commitment: varies/month
Our biggest event – Stampede Breakfast is coming soon on July 7, 2018! We serve a few thousands of people each year and need over 100 volunteers to make it happen! If you can volunteer for a couple of hours at Stampede Breakfast, please email volunteerlead@rrroca.org to sign up.
Membership Lead
This position will assist Membership Chair at RRROCA table at events, help answering members' emails, setting up membership cards, work with RRROCA board in communicating with memberships, and be possibly succeeded for the position of Director of Membership.
Time commitment: 2 – 5 hrs / month
There are no positions available at this time.