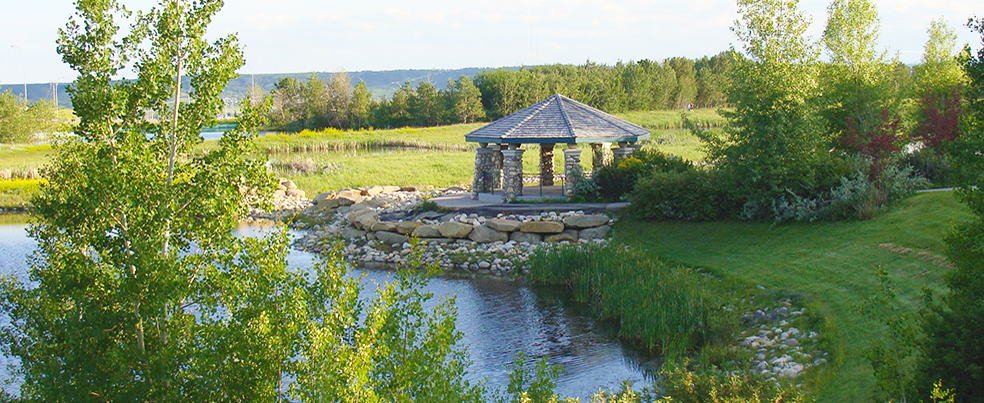 Volunteer!
To provide events and activities that make our community great, we require over 150 volunteers to ensure these events are a success. Do you have an hour or two to spare? Do you have skills or experience to share? Please send an email to volunteer@rrroca.org . You can also sign up to volunteer as your renew your membership for the year.

We are currently looking for the following positions:
Board Members are needed to keep our community going. We meet once per month, and Directors oversee their portfolio. Time commitment is approximately 10-15 hours per month. We are now looking for volunteers to join the Board in the following positions:

Programs Chair
(two positions)
The Programs Chair provides opportunity for the communities' diverse residents to participate in programming and activities. Volunteer training and development is essential while overseeing the sports programs.
Time commitment: 10 hr/month, with more hours in Feb, March and April.
No Events positions are currently available
Fundraising Lead
Fundraiser Lead will be a new lead position to plan and manage fundraising activities for the community association. Working closely with Treasurer and other Chairs, the Fundraiser Lead will help raising funds for our new community park.
Time commitment: varies


Program Lead
The Programs Lead will assist the Programs Chairs to execute duties for sport programs.
Time commitment: 2-5 hrs/month