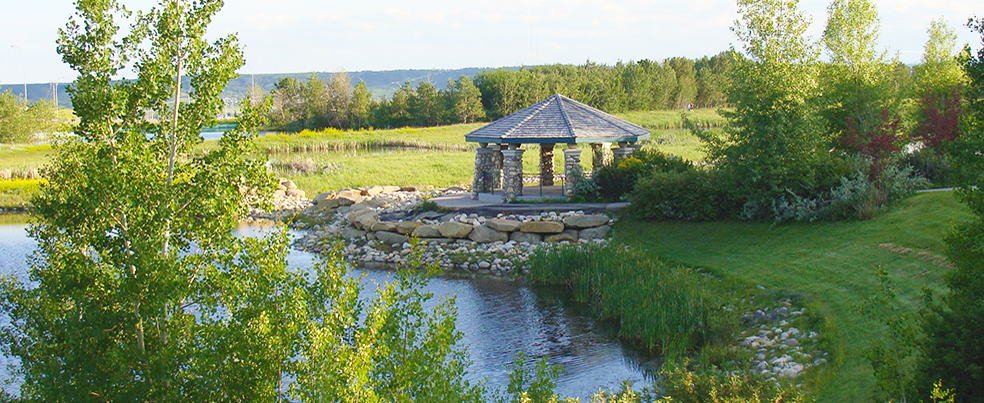 Volunteer!
To provide events and activities that make our community great, we require over 150 volunteers to ensure these events are a success. Do you have an hour or two to spare? Do you have skills or experience to share? Please send an email to volunteer@rrroca.org . You can also sign up to volunteer as your renew your membership for the year.

We are currently looking for the following positions:
Board
Board Members are needed to keep our community going. We meet once per month, and Directors oversee their portfolio. Time commitment is approximately 10-15 hours per month. We are now looking for volunteers to join the Board in the following positions:

There are no Board Member opportunities at this time.
Events
Skating Rink Volunteers
Are you interested in helping out with our community ice rink? No experience required, just a keen will to keep the ice in a great condition for skating. The RRROCA community ice rink will be ready by next winter and we will need some help to get it going.
Time commitment: Varies

Casino Fundraiser Volunteers
About 40 volunteers are needed to successfully run our Casino Fundraiser on May 31 (Weds) and June 1 (Thurs), 2017 at Cowboys Casino (421 12 ave SE, Calgary). There are various positions none of which are too physically intensive – banker, cashier, chip runner, etc. Apart from having fun, you will help the association to raise funds needed for community capital projects. Please click the below button to sign up.
Sign up here!

Casino Fundraiser Coordinator
Responsible for slotting people into shifts and positions, sending out reminders to make sure everyone shows up before Casino Fundraiser, etc.
Committees
The committees in our association work on specific areas or projects to make our community better! If you are goal oriented and like working on specific tasks, we could use you!

Sponsorship Lead
This position will assist Director of Sponsorship to approach and maintain relations with sponsors for RRROCA events and programs.
Commitment: 2-5 hrs/month