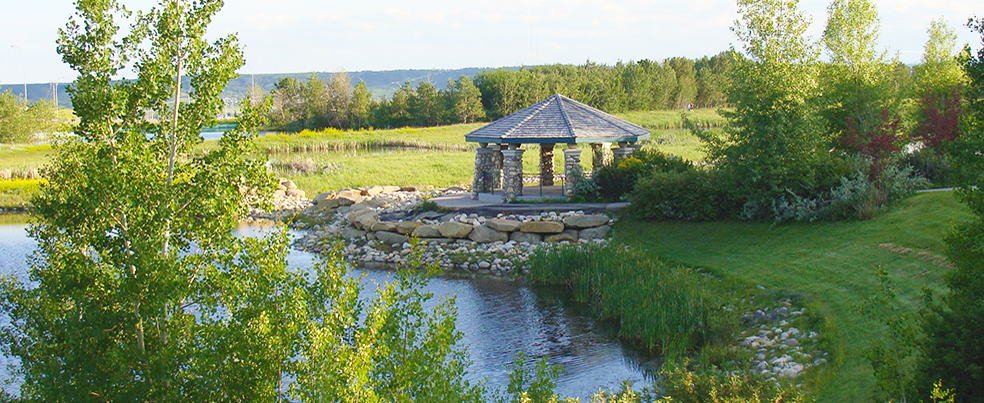 Volunteer!
To provide events and activities that make our community great, we require over 150 volunteers to ensure these events are a success. Do you have an hour or two to spare? Do you have skills or experience to share? Please send an email to volunteer@rrroca.org for Board and Lead position. If you are interested to be an ice rink volunteer, please email to volunteerlead@rrroca.org.
You can also sign up to volunteer as your renew your membership for the year.

We are currently looking for the following positions:
Board Members are needed to keep our community going. We meet once per month, and Directors oversee their portfolio. Time commitment is approximately 10-15 hours per month. We are now looking for volunteers to join the Board in the following positions:

Communication Chair
Responsible for connecting residents to RRROCA by conveying the work, events and initiatives of the organization. The chair will oversee the portfolio including newsletter, website, social media outlets, signage and advertising. Education and/or experience in public relations or communications, and strong leadership skill would be an asset.
Time commitment: 10 hr/month


Events Co-Chair
(one position)
Responsible for organizing events for RRROCA within the community, updating information on upcoming/past events on the website and monthly newsletter. Will be expected to attend monthly board meetings.
Time commitment: Varies/month
No positions at this time
Events Lead
Events Lead will assist the event team the planning and execution of community events, including idea generation, vendor booking, event promotion, on-site event direction, etc.
Time commitment: varies per month


Community Park Lead
It is a new volunteer position to oversee the ice rink condition, train and coordinate volunteers in the winter when the ice rink is open to the public. The coordinator will have the opportunity to attend workshop to learn essential ice-building skills. In other time, coordinator will help watching the condition of the community park and report any issues to the board when needed.
Time commitment: varies per month


Programs Lead
The Programs Lead will assist the Programs Chairs to execute duties for sport programs.
Time commitment: 2-5 hrs per month
Skating Rink Volunteers
Are you interested in helping out with our community ice rink? No experience required, just a keen will to keep the ice in a great condition for skating. Training will be provided. All ages are welcome. Children under 16-year-old can volunteer with one of their parents or guardians, who has to sign a waiver.
To sign up, please contact volunteerlead@rrroca.org
Time commitment: varies