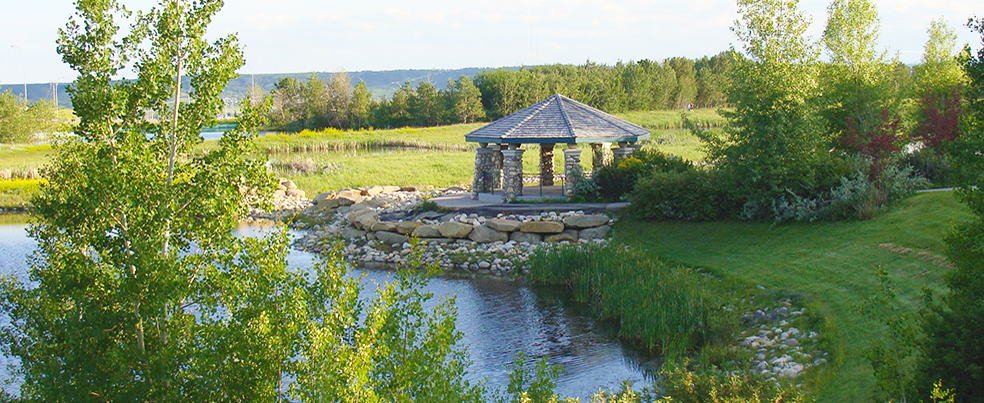 Volunteer!
To provide events and activities that make our community great, we require over 150 volunteers to ensure these events are a success. Do you have an hour or two to spare? Do you have skills or experience to share? Please send an email to volunteer@rrroca.org for Board and Lead position. If you are interested to be an ice rink volunteer, please email to volunteerlead@rrroca.org.
You can also sign up to volunteer as your renew your membership for the year.

We are currently looking for the following positions:
Board Members are needed to keep our community going. We meet once per month, and Directors oversee their portfolio. Time commitment is approximately 10-15 hours per month. We are now looking for volunteers to join the Board in the following positions:

Volunteers Chair
Volunteers Chair oversees the volunteer needs by recruiting and managing volunteers, liaising with members of the Board to understand their volunteer needs and works towards fulfilling those needs, as well as ensuring the welfare of volunteers.
Time commitment: varies/month
Time commitment: varies/month
Easter Egg Hunt Volunteers
Volunteers are needed to package eggs on Feb 21, Feb 28 and March 7 (Wednesday) at 6-8:30 pm at North West Family Church (10307 Eamon Road NW, Calgary). Volunteers are needed to distribute the egg packages on the toboggan hill in Royal Oak on March 31 (Sat) at 11:30 am.
Children are welcome to volunteer. It will be a fun volunteer experience for children.
Community Development Lead
Community Development Lead is a new volunteer position, who will work closely with Treasurer and other Chairs, to plan and manage community development, including fundraising activities.
Time commitment: varies per month


Community Park Lead
It is a new volunteer position to oversee the ice rink condition, train and coordinate volunteers in the winter when the ice rink is open to the public. The coordinator will have the opportunity to attend workshop to learn essential ice-building skills. In other time, coordinator will help watching the condition of the community park and report any issues to the board when needed.
Time commitment: varies per month


Programs Lead
The Programs Lead will assist the Programs Chairs to execute duties for sport programs.
Time commitment: 2-5 hrs per month
Skating Rink Volunteers
Are you interested in helping out with our community ice rink? No experience required, just a keen will to keep the ice in a great condition for skating. Training will be provided. All ages are welcome. Children under 16-year-old can volunteer with one of their parents or guardians, who has to sign a waiver.
To sign up, please contact volunteerlead@rrroca.org
Time commitment: varies