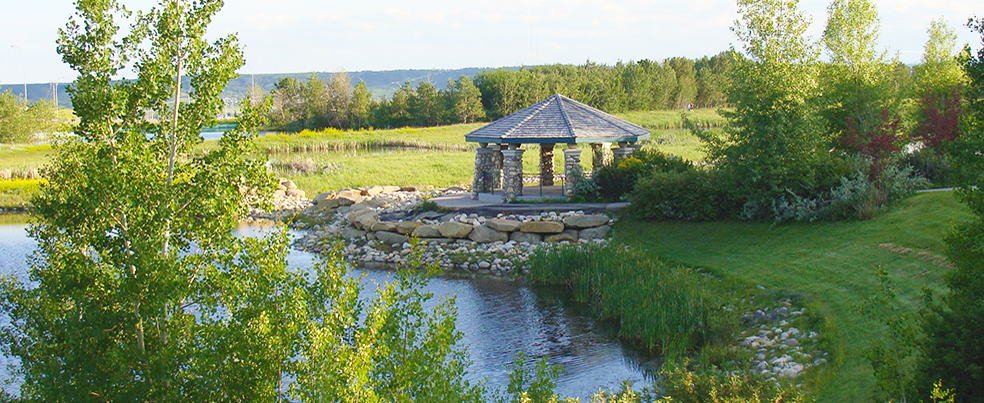 Volunteer!
To provide events and activities that make our community great, we require over 150 volunteers to ensure these events are a success. Do you have an hour or two to spare? Do you have skills or experience to share? Please send an email to volunteer@rrroca.org for Board and Lead position. If you are interested to be an ice rink volunteer, please email to volunteerlead@rrroca.org.
You can also sign up to volunteer as your renew your membership for the year.

We are currently looking for the following positions:
Board Members are needed to keep our community going. We meet once per month, and Directors oversee their portfolio. Time commitment is approximately 10-15 hours per month. We are now looking for volunteers to join the Board in the following positions:

Volunteers Chair
Volunteers Chair oversees the volunteer needs by recruiting and managing volunteers, liaising with members of the Board to understand their volunteer needs and works towards fulfilling those needs, as well as ensuring the welfare of volunteers.
Time commitment: varies/month
Time commitment: varies/month
Our biggest event – Stampede Breakfast is coming soon on July 7, 2018! We serve a few thousands of people each year and need over 100 volunteers to make it happen! If you can volunteer for a couple of hours at Stampede Breakfast, please email volunteerlead@rrroca.org to sign up.
Social Media Lead
Social Media Lead implements and maintains social media (Facebook and Twitter) initiatives to be used in external communications as directed by the Communications Chair and/or President.
Time commitment: 5 hrs per month

There are no positions available at this time.