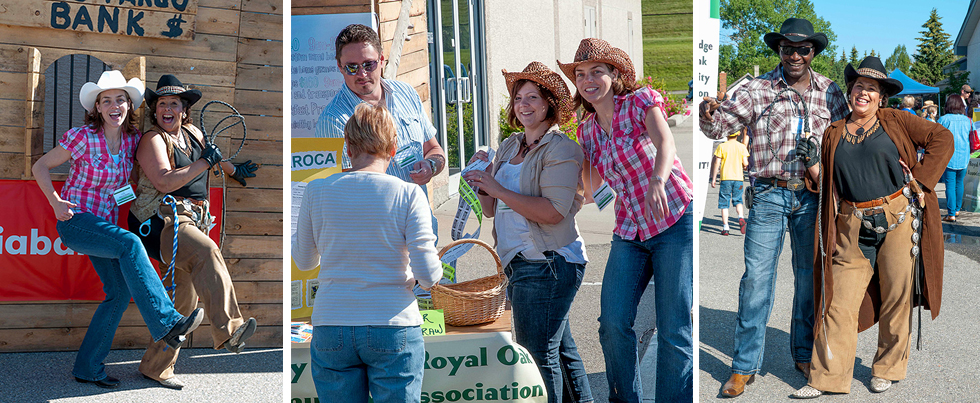 RRROCA Community Survey
Rocky Ridge Royal Oak is changing, have your say!
The Rocky Ridge Royal Oak Community Association is preparing a Community Amenity Needs Assessment that will build on the achievements of previous assessments and sets forth the direction for social, recreation and cultural opportunities for the community over the upcoming years.
A key part of the developing the new plan is input from local residents, community groups, businesses, and stakeholders. We want to hear your feedback on the priorities and ideas about the future of Rocky Ridge Royal Oak so that they can be reflected in the current budget and the resulting community amenity updates. The outdoor rink and park created in 2016 were a result of previous needs assessment surveys Community members can get involved by sharing their thoughts on an online (or paper) survey.
Share your thoughts about the future of the Rocky Ridge Royal Oak community by completing an in person survey or
an online survey here
.
The feedback gathered through this engagement process will be fundamental in developing the Community Amenities assessment. The assessment will set the direction for the community over the coming years, so your input is incredibly valuable. The survey is expected to close by June 15, 2023.