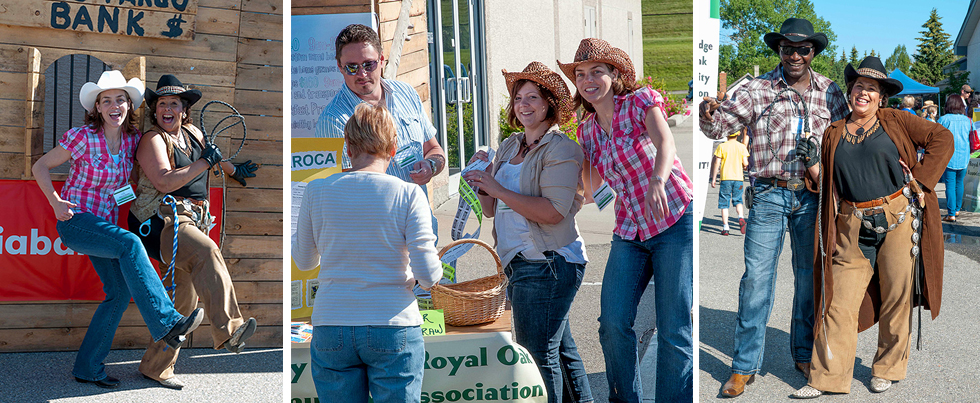 President's Message
December 2021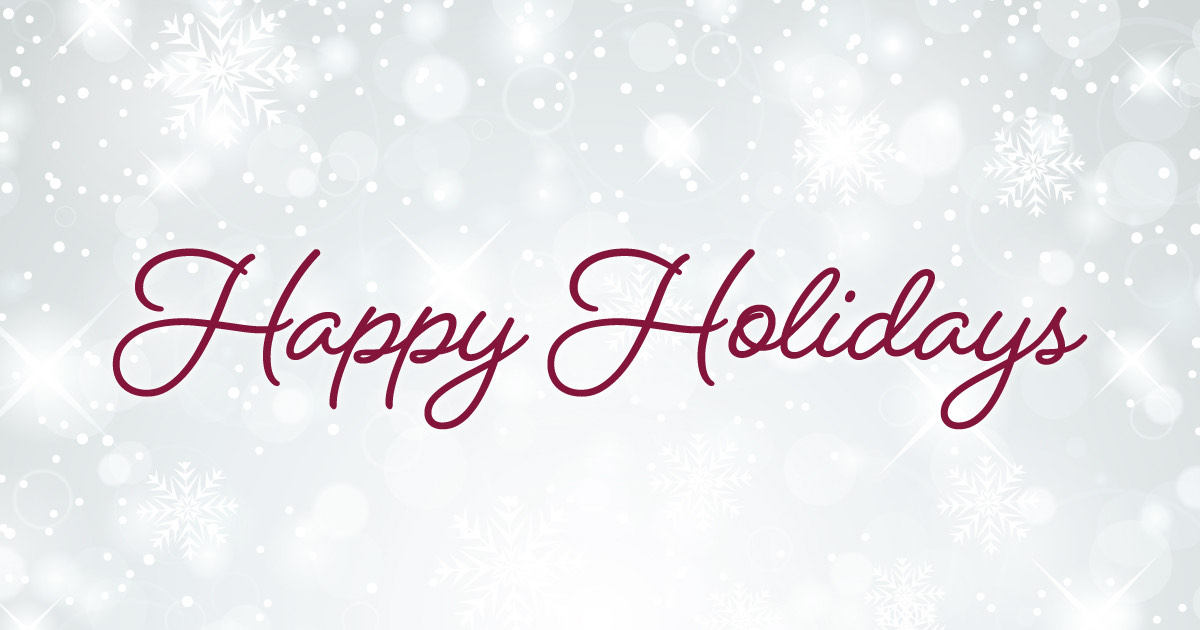 On behalf of the Rocky Ridge Royal Oak Community Association (RRROCA), I want to start by saying thank you to all those who have helped sustain the efforts of the Association this past year. At the recent Annual General Meeting of the Association we had an opportunity to report on some of the activities and accomplishments of the Association and recognize those individuals who have contributed.
In particular, I would like to thank Ambreen Sulman for her service as treasurer for the Association for the last several years and to Heather MacKay who has served as the Neighbourhood Partnership Coordinator eith the City of Calgary and congratulate her on her retirement at the end of this year.
As 2021 draws to a close, we have the opportunity to reflect on the year that has gone by and set goals for ourselves for the coming year as an Association and as individuals.
In 2022, the Association will look to refresh our strategic plan to chart a course for the next several years. We will continue to explore opportunities for expanded programming and events for the communities of Rocky Ridge and Royal Oak.
Anyone interested in supporting ongoing operations of the ice rinks at the RRROCA Park can contact Jared at parks@rrroca.org or for general volunteer opportunities please contact Koji at volunteers@rrroca.org. We are always open to ideas and suggestions on efforts and initiatives that would be of benefit to the community.
In my family, the Christmas holiday brings thoughts of community, family, charity, love, and hope. I hope that these thoughts are abundant in your home throughout the season.
Whichever holiday you may be celebrating in your household, we wish you all the best this holiday season and in 2022.
Please keep an eye out for upcoming events and spring sports registration details in the coming weeks and months on the RRROCA website and social media channels.
Hope to see you at the rink soon!
Sincerely,
Jason Kellock President, Rocky Ridge Royal Oak Community Association