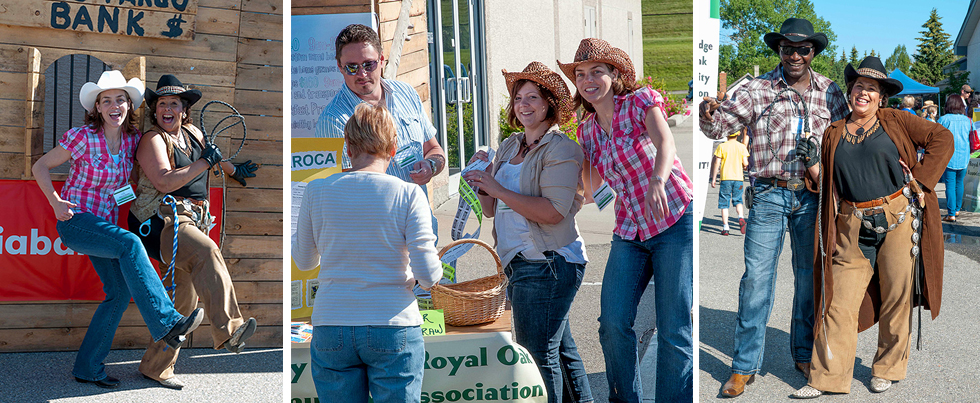 RRROCA 7th Annual Community Parade of Garage Sales
Dates: June 24, 25 & 26
You can choose to host your garage sales on any or all of the dates.
Published hours:
3 to 8 pm on Friday
10 am to 5 pm on Saturday & Sunday
* you can stay open earlier/later, but this will be the time advertised!
NEW FOR 2022!!!
Non-members of RRROCA and local businesses will also be able to advertise their garage sales and sidewalk sales / weekend deals for a nominal fee.
Connecting families & local businesses to build a true sense of community spirit.
RRROCA will publish a list of addresses for participating homes & businesses. The list will be available on our website and Facebook page. AND an event page will be made available on Facebook to allow participating homes and businesses to post photos and share info.
RRROCA members - FREE
Non-Members - $10
Business registration - $25
Questions? Please contact events@rrroca.org or visit www.rrroca.org.