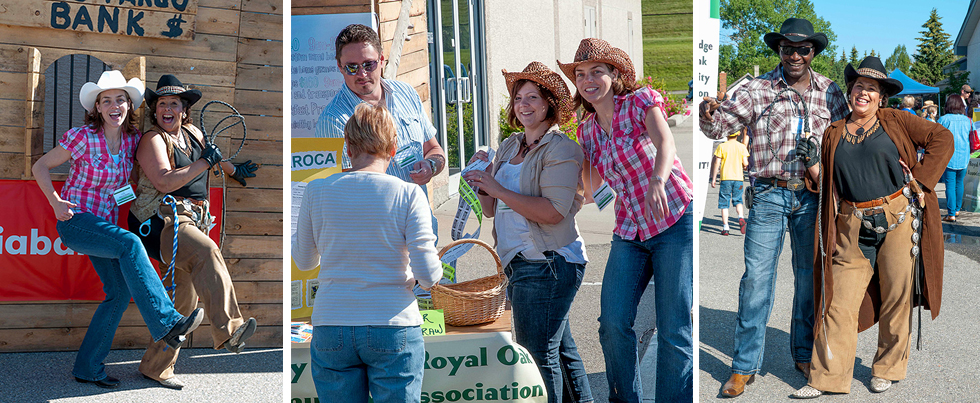 RRROCA
Community Cleanup (August 6th) 9am - 1pm
>500 - 8888 country Hills Blvd NW, London drugs parking lot >
Community Cleanup events
save residents a trip to the landfill for items >that do not fit in their waste and recycling carts or for residents who do not have access to cart service. This service is free of charge to all Calgarians. Join us on august 6th at > href="https://www.google.com/maps/place/London+Drugs/@51.1530621,-114.2430698,14z/data=!4m5!3m4!1s0x537168518fec9623:0xaf26a2bef6ef901!8m2!3d51.1535522!4d-114.2150492" >london drugs parking lot >. Services that will be available at our cleanup include:
Paper shredding service
Cardboard, Styrofoam
Baby&child donation

cribs, crib mattresses, infant car seats, strollers,baby swings diapers (open packages okay)
children's clothes, new /unopened family hygiene items) non-perishable food items (not expired)
important all items must be clean and in good condition. no rips, tears, stains, broken pieces or missing parts. baby equipment must meet minimum safety standards, please see visit madebymomma.org for more details. Electronics Recycling
Computers
Cell phones
tablets
TV's
Printers
stereos
Batteries
Lightbulbs
clothing, accessories, shoes, small household items, toys, books, linens ..etc Others
Medication, Empty Beauty products
Small appliances
Paper shredding
>We will not be accepting tires, hazardous waste (chemicals, paint, batteries etc), glass, or large furniture. > For volunteers please email >volunteer@rrroca.org >.