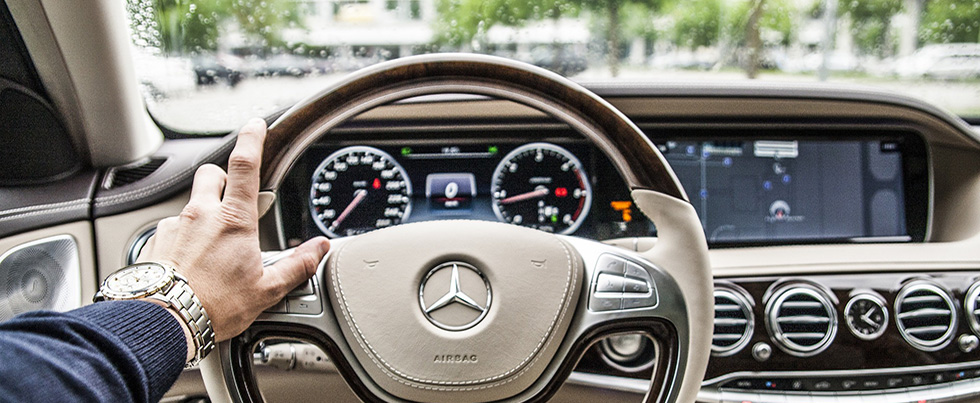 Pace Car Program
Tired of vehicles speeding in your community?
The Pace Car Program is a community-based anti-speeding initiative that aims to make our area safer. By transforming vehicles into mobile speed bumps, local traffic will be calmed and neighbourhood speeding will be reduced.

The Pace Car Program is an opportunity for our residents to be part of the solution. The Pace Car driver is an example for others and therefore has a positive impact on improving the road safety of the community.

Did you know on our last community speed survey, people were speeding 85% of the time on the collector roadways?
We are the solution to safer roads.

Just like deciding to drive under the influence, making the decision to speed puts other drivers as well as pedestrians in danger. Children are especially at risk because they encounter traffic threats that they simply do not yet understand.

THE COMMUNITY'S ROLE HOW IT WORKS
Rocky Ridge and Royal Oak community residents who volunteer for the Pace Car Program, pledge to follow the rules of the road and display the special stickers on the back windshield and bumper of their vehicle. As a participant, you become part of the safe driving solution in our community. You can get all the Pace Car information and sign-up information on rrroca.org, along with pledge forms and community contacts.

Pace Car Launch!
PACE Car registration is on-going. If you would like to register, please email us at: pacecar@rrroca.org For more information, please see the documents below for more information.

The individuals role: Sign the pledge
Pace car tri-fold flyer

Please press play on the video below to view more information about the Pace Car Program