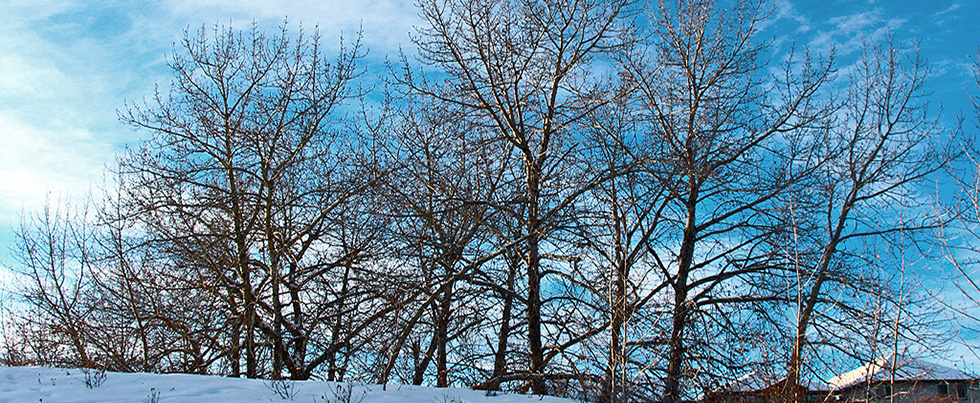 Membership FAQ
How do I join RRROCA membership?
On January 2015, RRROCA has moved to a new database. Here is the link to join and support RRROCA: Click here
If you are unable to use the link, please contact membership@rrroca.org, leave us a message at 403-879-2820, or mail us:
Rocky Ridge Royal Oak Community Association
Attention: Membership
PO Box 91009, RPO Royal Oak
Calgary, Alberta
T3G 5W6


How do I set up my membership account with the new system?
On 31st Dec, 2014, we sent an email with instructions to all members whose membership expires on 31st December, 2015. Please follow the instructions, should you encounter problems, please contact membership@rrroca.org.


How much is RRROCA membership fee?
RRROCA membership fee is $30, it runs from 1st January to 31st December every year.
I've been a RRROCA member since 2010. The new database system has assigned a new membership number to my membership account, which one should I keep?
Only members who renewed or purchased between 1st July and 30th Dec, 2014 will keep their old membership number in the new system. We suggest you write your new membership number above the old number.


How do I check the status of my RRROCA membership?
Login here, and you will be able to see your membership profile.
I renewed my membership fee through an external sport club when I enrolled one of my children. Then, when I registered for soccer, the system forced me to renew again. I was forced to pay twice, how do I get refund?
We strongly suggest members to join RRROCA membership through RRROCA directly prior to enrollment with any external sport clubs.
The refund in this case will take a much longer time, as we usually receive membership fee and renewal / purchase confirmation from external sport clubs at least two months after your registration with them.